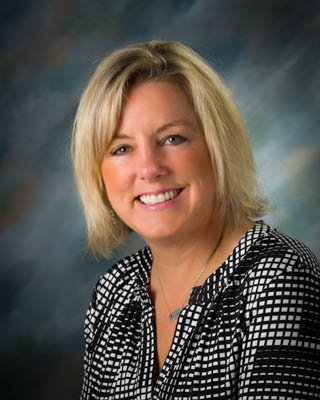 Dr. Kelly Rush, Principal
Dr. Rush earned her Doctorate in Educational Leadership from Columbus State University in Georgia, and her Specialist Degree in Educational Leadership from Georgia College and State University. Prior to becoming principal at Langston Road Elementary, she was a special education teacher at Eagle Springs Elementary for 14 years. She served as Assistant Principal for Discipline at Miller Elementary and Matt Arthur Elementary. She also served as Assistant Principal for Instruction at Matt Arthur Elementary for five years.
Her husband, Vinnie, is retired USAF. He works civil service on RAFB. They have two sons, Brandon and Zachary, who both graduated from Houston County High School. Brandon is a pharmacist, and Zachary is in his last year at Valdosta State University, majoring in Pre-Pharmacy. She also has three black labs (Sophie, Boston, and Gabby).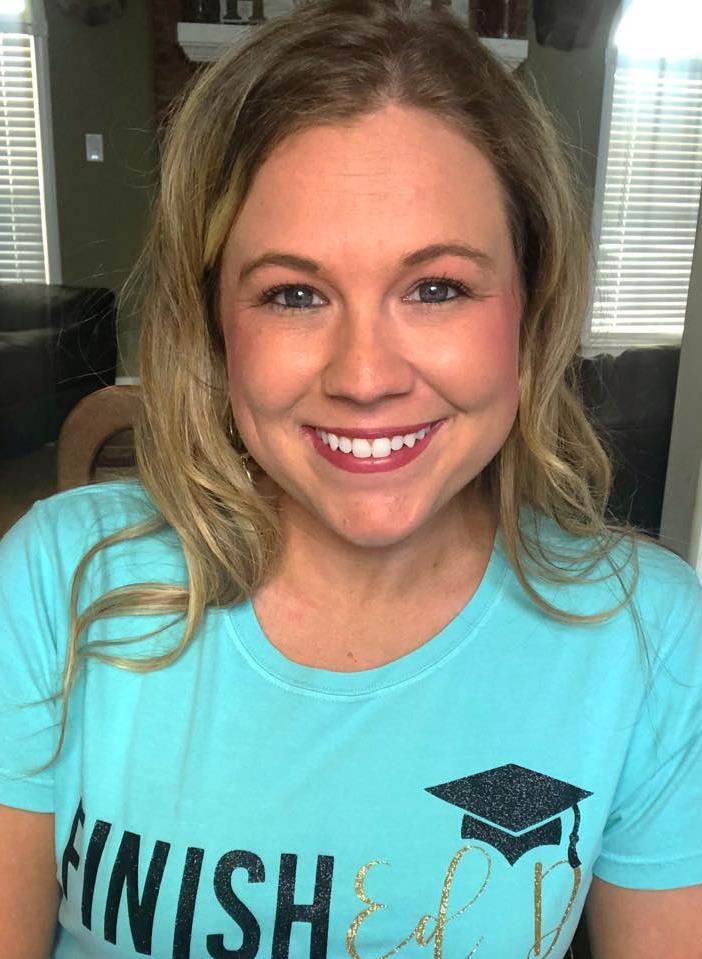 Dr. Erin Gramley, Assistant Principal of Instruction
Dr. Gramley has worked in the Houston County School System for ten years at both title and non-title schools, the latest of which was Matt Arthur Elementary School. During her time in the district, Gramley has served as a teacher in grades Pre-K, 1st, 3rd, and 4th, as well as serving as the Early Intervention Reading Specialist.
Gramley earned her Bachelor of Arts degree from Middle Georgia State University in Early Childhood Education upon her graduation from high school and later earned her Master's, Specialist, and Doctorate degrees from Georgia College and State University and Piedmont College, respectively, in Early Childhood Education and Curriculum and Instruction.
Along with her education, Gramley is also certified in Early Childhood Education (P-5), Curriculum and Instruction (P-12), Teacher Support and Coaching, Educational Leadership, and as a Google Level 1 Educator. In 2018 he was named the Teacher of the Year for Matt Arthur Elementary.
Dr. Gramley and her husband, Matt, have been married for ten years and they have three children.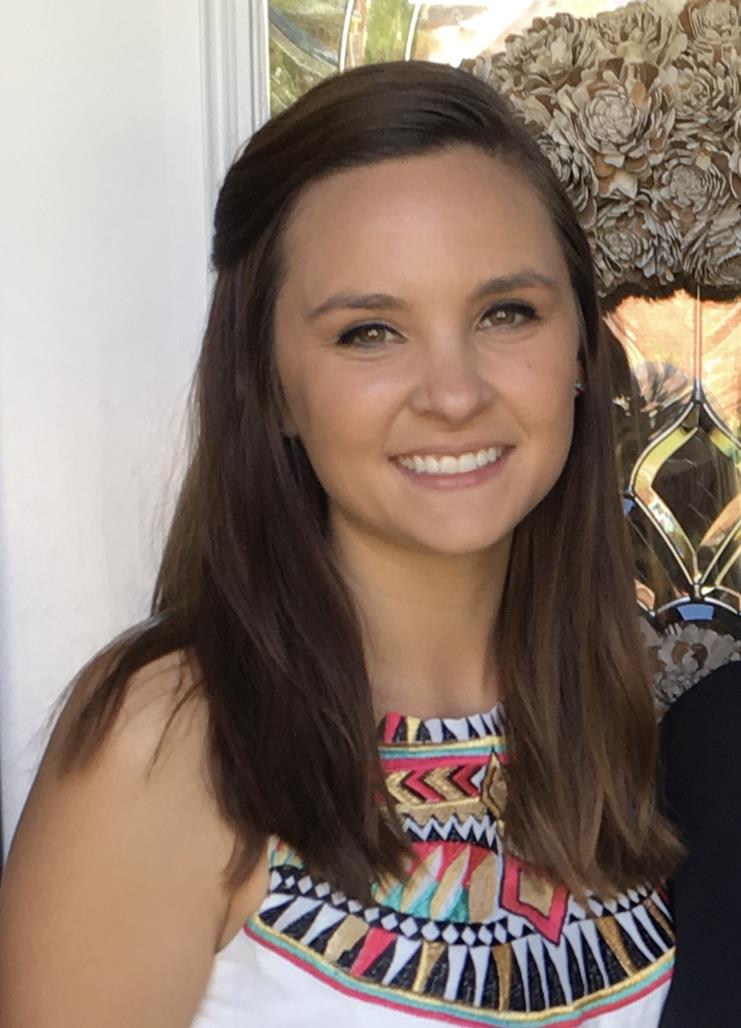 Mrs. Kayla Shumway, Assistant Principal of Discipline
Mrs. Kayla Shumway is a native of Warner Robins, GA and a product of the Houston County School System. After graduating from Houston County High school, she attended Georgia Southern University where she received her Bachelor of Arts in Early Childhood Education. She also received an MEd in Early Childhood Education as well as an EdS in Elementary Education from Georgia Southern University.
As part of the Houston County School District, she has served as Pre-K Paraprofessional, First Grade Teacher, Third Grade Teacher, and Fifth Grade Teacher. She was awarded Teacher of the Year at Tucker Elementary School for the 2019-2020 school year. In 2021, she was selected as the Assistant Principal of Discipline at Kings Chapel Elementary School and Langston Road Elementary School.
She is married to Christopher Shumway. They have one son, William, and two Weimaraners, Maggie and Winnie.