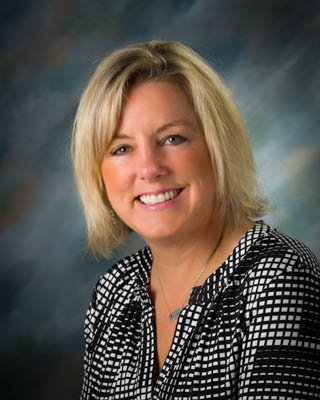 Dr. Kelly Rush, Principal
Dr. Rush earned her Doctorate in Educational Leadership from Columbus State University in Georgia, and her Specialist Degree in Educational Leadership from Georgia College and State University. Prior to becoming principal at Langston Road Elementary, she was a special education teacher at Eagle Springs Elementary for 14 years. She served as Assistant Principal for Discipline at Miller Elementary and Matt Arthur Elementary. She also served as Assistant Principal for Instruction at Matt Arthur Elementary for five years.
Her husband, Vinnie, is retired USAF. He works civil service on RAFB. They have two sons, Brandon and Zachary, who both graduated from Houston County High School. Brandon is a pharmacist, and Zachary is in his last year at Valdosta State University, majoring in Pre-Pharmacy. She also has three black labs (Sophie, Boston, and Gabby). :)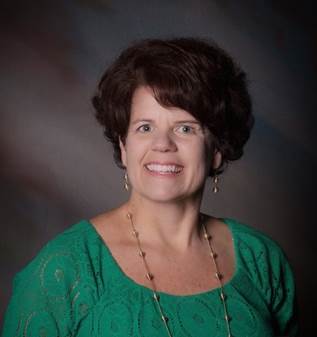 Mrs. Kathy Gibbs, Assistant Principal of Instruction
Kathy has been teaching since 1992. She has had the honor to teach Pre-k thru 6th grade in the states of Georgia, Florida, and Indiana. During her career she has served as a classroom teacher, Reading Recovery Teacher, Literacy Coordinator for Granville County Schools, Learning Resource Specialist for Osceola School District, and Instructional Coach for Whiteland School Corporation. One of her greatest honors, as an educator, was being named The Houston County Teacher of the Year in 2014-2015.
Mrs. Gibbs graduated from The University of Alabama with a Bachelor of Science degree in Early Childhood and Elementary Education. She attended North Carolina State University to receive training to become a Reading Recovery teacher. She earned a Masters of Reading Education from The University of West Georgia. Currently, she has completed her first Tier of Leadership Education. She will complete her specialist degree in Educational Leadership from Valdosta State University.
Kathy grew up traveling the United States because her dad served the country in The United States Air Force. When her dad retired, her family settled in Montgomery, Alabama. After college, Kathy moved to Georgia to start her teaching career. While in Cartersville, Georgia, Kathy met her husband Matthew. Matthew and Kathy moved to Warner Robins in 2008 for Matthew to serve as Minister of Education and Discipleship at Second Baptist Church. Kathy and Matthew have three children Mary Beth, Daniel, and Aaron. Kathy enjoys hanging out with her family, coaching soccer, reading, running, and watching her children play several different sports.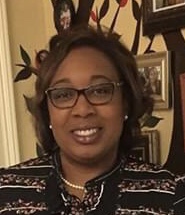 Dr. Dana Brock, Assistant Principal of Discipline
I received my Bachelor of Science in 1996 from Fort Valley State University and began my teaching career in Houston County as a 2nd Grade Teacher. I received my Master of Science in 2001 in Early Childhood Education also from Fort Valley State University. In 2003, I received my Educational Specialist in Curriculum Instruction and Administration Management from Nova Southeastern University. In, 2013 I received my Georgia Performance-Based Leadership Certification from Columbus State University. I have a Ph.D. in Curriculum and Instruction from Mercer University. I am married to Alonzo Brock and together we have three children.