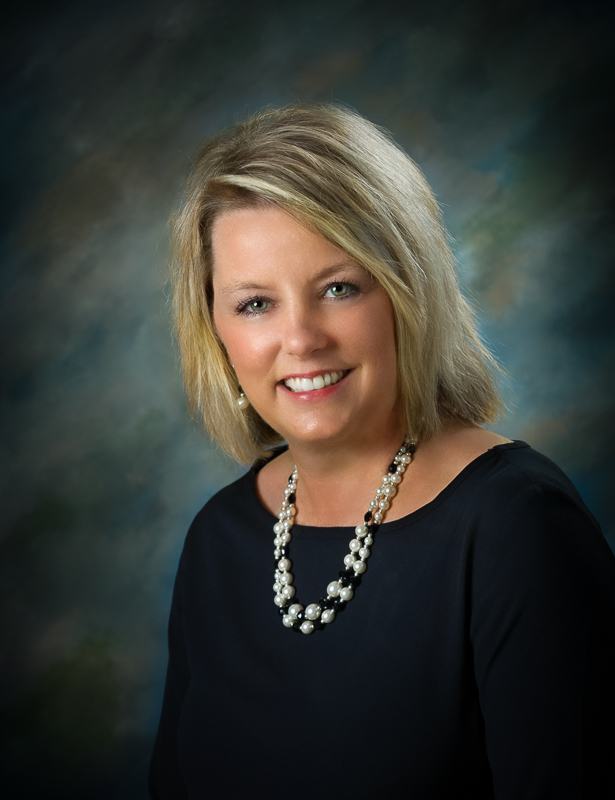 Dr. Kelly Rush
Principal
478-988-6160

Welcome to Langston Road Elementary!
We are so excited for another school year of learning and fun! The faculty and staff at Langston Road Elementary School are thrilled that you are a part of our school family. We love every Langston Road Stallion that walks through our door. Our teachers strive to provide the most excellent instruction and the best learning environment possible, so the students at Langston Road will feel successful and proud of their accomplishments.
The parents and community of Langston Road Elementary genuinely care about our school. The partnership that the parents, school, and community have is strong, and their actions demonstrate a strong desire for student growth and achievement. We love parent volunteers and encourage all parents to participate in the many events that our school and PTO offer throughout the year.
At Langston Road, we believe that communication with our parents is essential and necessary. Teachers and parents who work together and communicate can make such a positive difference in our students' lives. Our goal together is to fulfill our mission and vision statements that we have in place for Langston Road Elementary. We use Class Dojo, newsletters, and our social media pages to communicate with our parents.
I am confident 2020-2021 will be the BEST school year ever! Thank you for your continued support of LRES!
Education and Family:
I earned my Doctorate in Educational Leadership from Columbus State University in Georgia, and my Specialist Degree in Educational Leadership from Georgia College and State University. Prior to becoming principal at Langston Road Elementary, I was a special education teacher at Eagle Springs Elementary for 14 years. I served as Assistant Principal for Discipline at Miller Elementary and Matt Arthur Elementary. I also served as Assistant Principal for Instruction at Matt Arthur Elementary for five years. My husband, Vinnie, is retired USAF. He works civil service on RAFB. We have two sons, Brandon and Zachary, who both graduated from Houston County High School. Brandon is a pharmacist, and Zachary is in his last year at Valdosta State University, majoring in Pre-Pharmacy. I also have three black labs (Sophie, Boston, and Gabby). :)