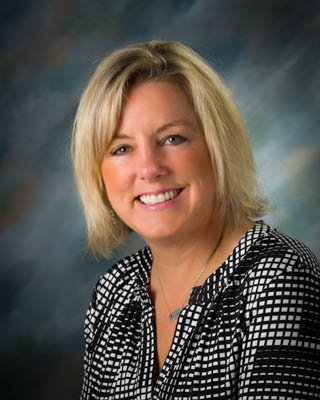 Dr. Kelly Rush
Principal
478-988-6160
The Houston County Board of Education named Dr. Kelly Rush the new principal of Langston Road Elementary School during the Board meeting held Jan. 14, 2020.
"It is an honor to be selected as the next principal of Langston Road Elementary" exclaimed Rush. "I am so excited to be a part of such a wonderful school! I look forward to working with great people and celebrating the successes that I know Langston will continue to make."
Dr. Rush has worked in the district for 20 years, beginning as a special education teacher at Eagle Springs Elementary in 2000. She entered administration in 2014 as the Assistant Principal of Discipline at both Miller Elementary and Matt Arthur Elementary. Since 2015, she has served as the Assistant Principal of Instruction at Matt Arthur Elementary. A native of Maine, she entered the profession as a kindergarten teacher in Stockholm, Maine, where she also taught first grade, second grade and special education.
Dr. Rush earned a Doctorate in Educational Leadership from Columbus State University in Georgia. In addition, she has a Specialist Degree in Educational Leadership from Georgia College and State University and a Master of Special Education from Central Missouri State University. Her Bachelor of Education was earned at the University of Maine at Presque Isle.
Her husband is Vinnie Rush, who retired from the US Air Force and now works as a civilian at Robins Air Force Base. Their two sons, Brandon and Zachary, both graduated from Houston County High School.